A Celebration of Scottish Art, Colour, and Traditional Watchmaking
timeless craftsmanship.
the Kartel Blair Watch Collection
The Blair Watch Collection is a magnificent tribute to Scottish art, vibrant colours, and the rich heritage of traditional watchmaking. Designed with meticulous attention to detail, this collection showcases the perfect fusion of contemporary aesthetics and timeless craftsmanship.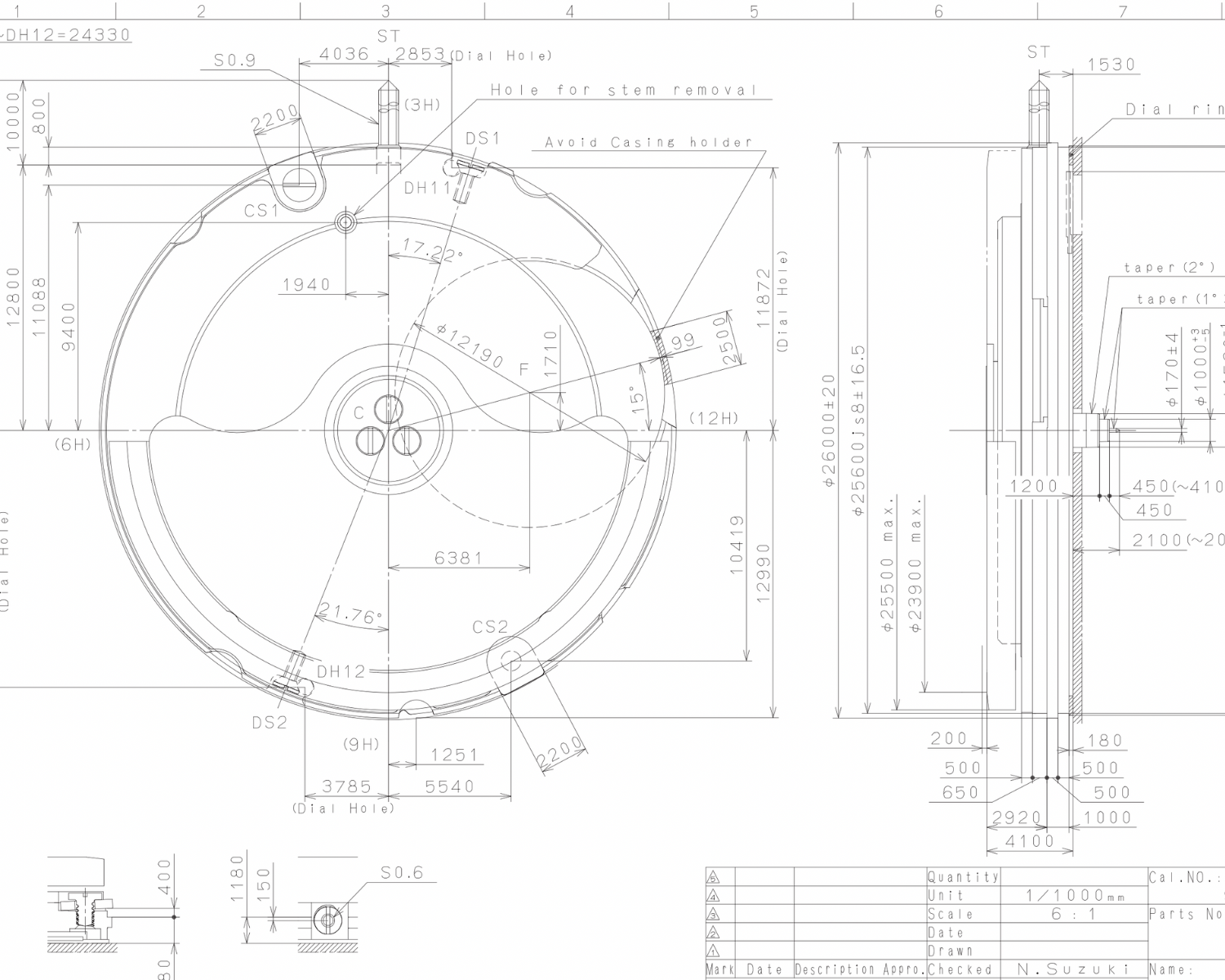 Premium Automatic movement
Stores in............ London - St Andrews - Edinburgh
All watches now with a 5-year guarantee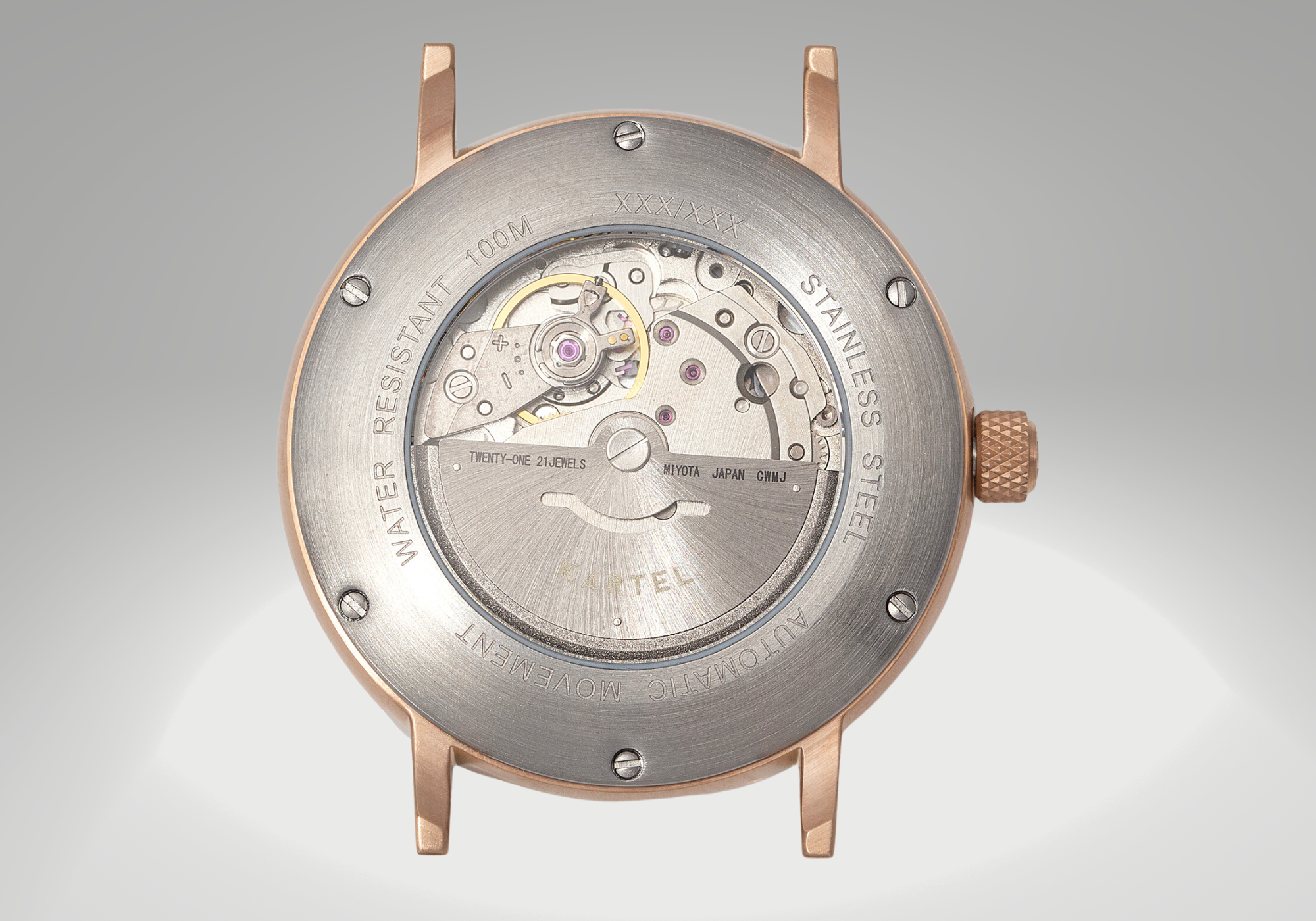 Inspired by MOVEMENT
A self-winding movement is a machine that brings together quality and the mechanics of timekeeping in the Blackmount Kartel watch. Contained in the stainless steel case is an automatic Miyota 8215 movement for reliability and accuracy.
REFINED substance
The Blair 41mm Automatic watch is a premium edition to the Kartel range. A large 41mm stainless steel case features a matt dial with a date window, and raised stainless steel markings finished with toughened, domed-profile sapphire glass.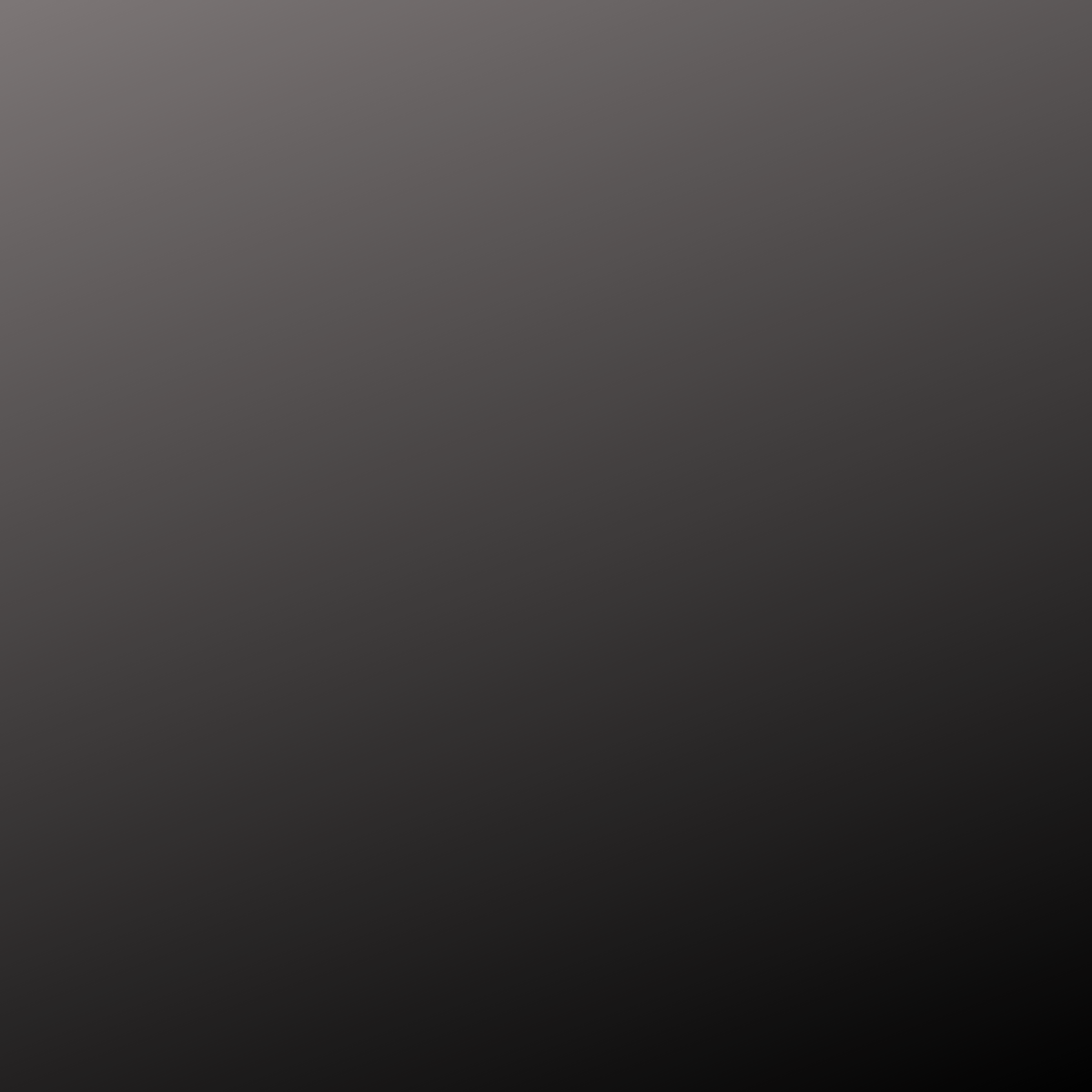 Specification
CASE
MATERIAL: 304 Stainless Steel
DIAMETER: 41.0 x 48.0 mm
CASE OPENING: 32.0 mm
CROWN SIZE: 7.0 mm
DEPTH: 12.0mm
WEIGHT: 63g
GLASS: Sapphire Crystal
WATER RESISTANCE:10ATM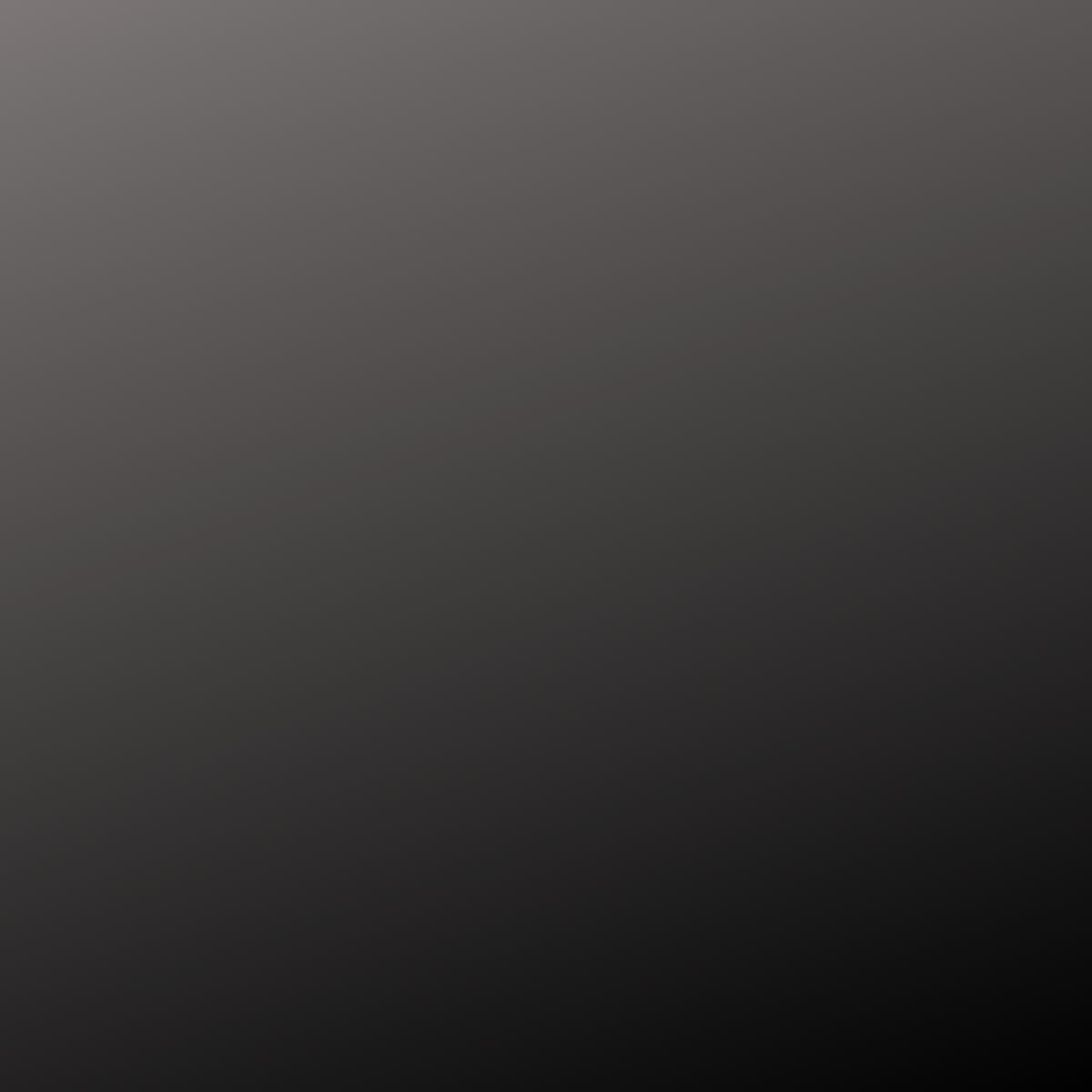 Secification
MOVEMENT
MOVEMENT: Citizen MIYOTA 8215 Automatic
PRECISION: -10/+20 Secs Per Month
FUNCTIONS: Day/Date/Seconds Centre Hands/Luminous Hands
KARTEL WARRANTY: 3 Years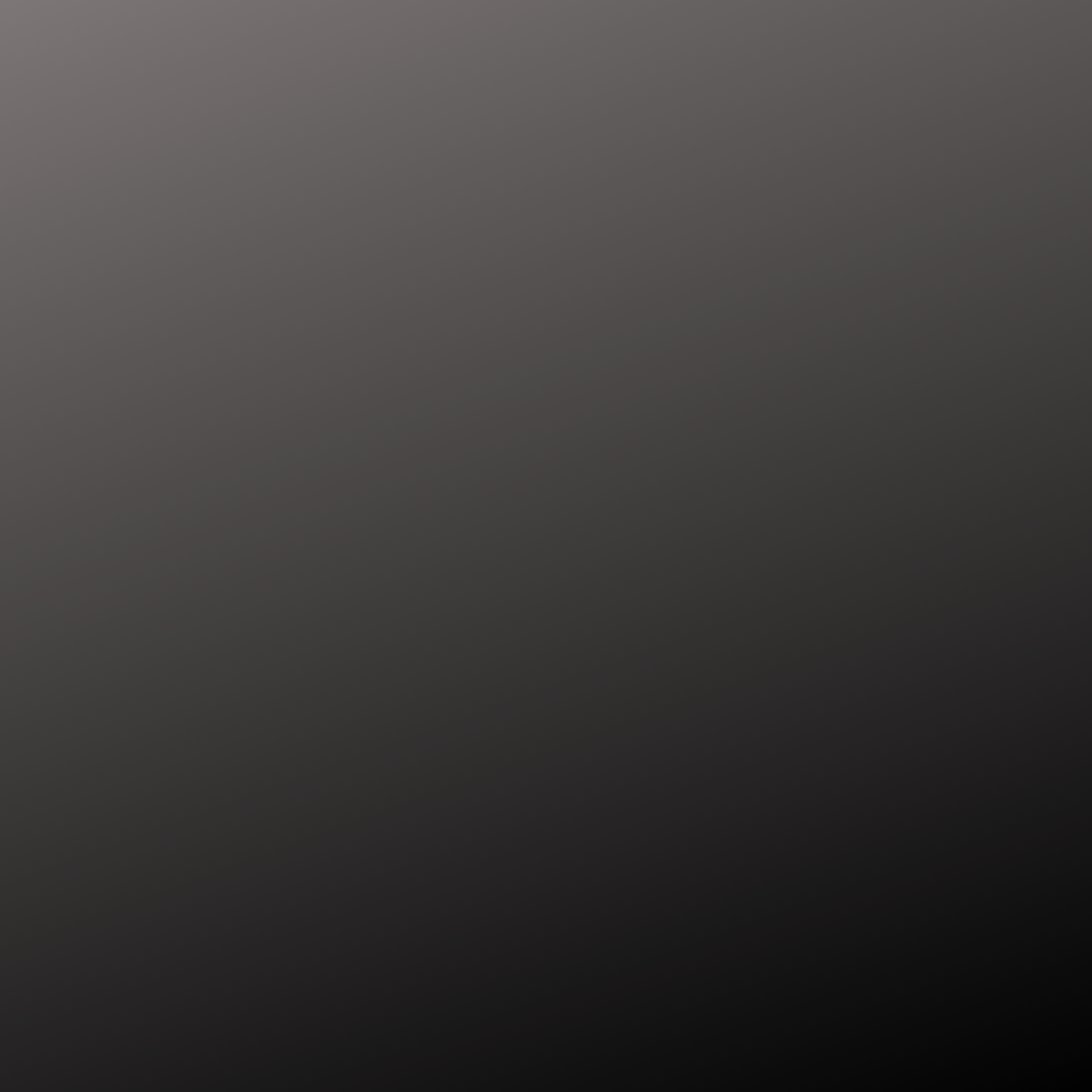 Specification
STRAP
WIDTH: 20mm
MATERIAL: Stainless Steel
FEATURES: Quick Release Spring Bars For Easy Change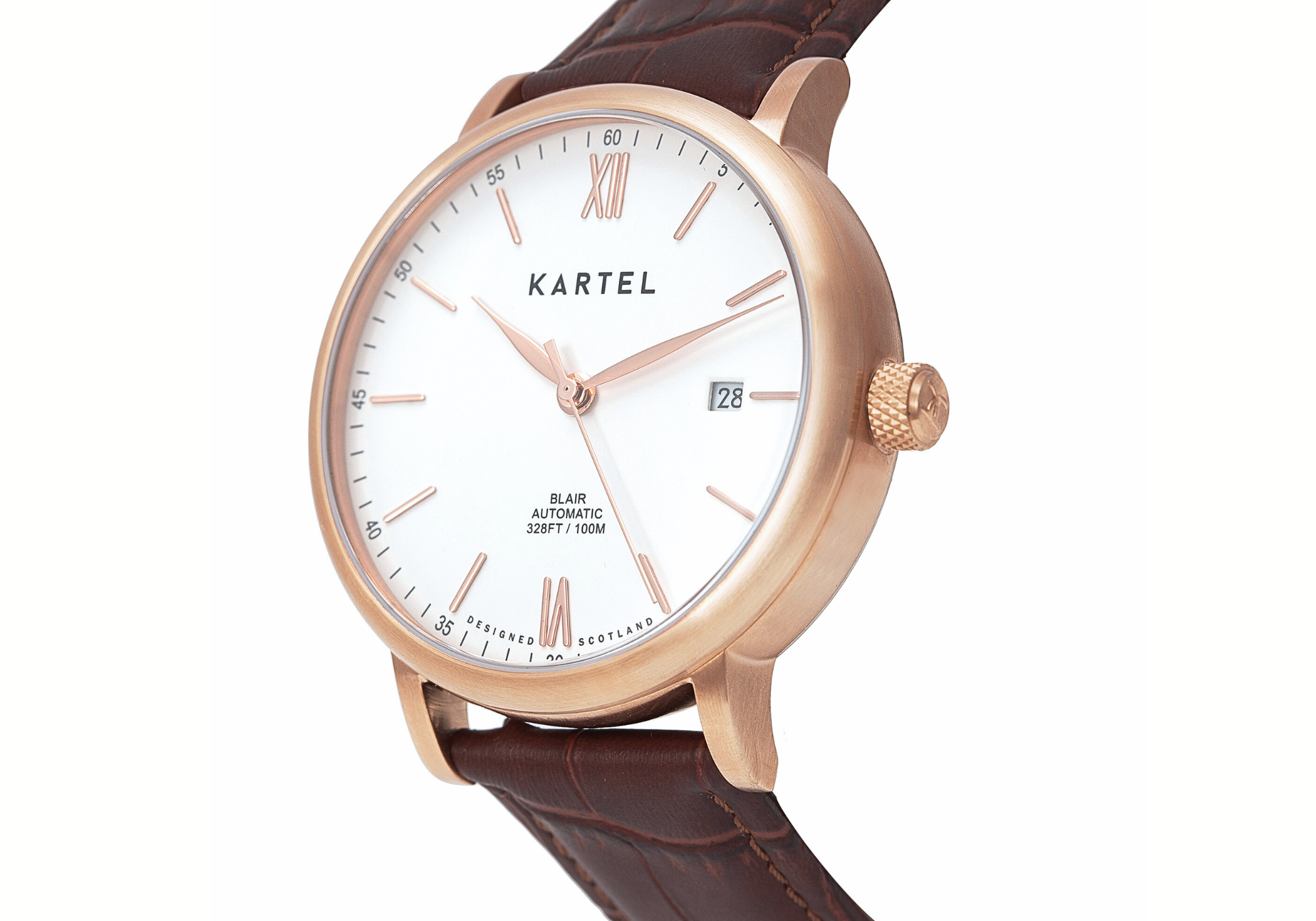 cultural richness
impeccable craftsmanship
The Kartel Blair Watch Collection is a true celebration of Scottish art, color, and traditional watchmaking. With its stunning designs, vibrant dials, and impeccable craftsmanship, this collection encapsulates the spirit of Scotland and invites you to experience the beauty and cultural richness of this remarkable country.

A true celebration of Scottish art, color, and traditional watchmaking.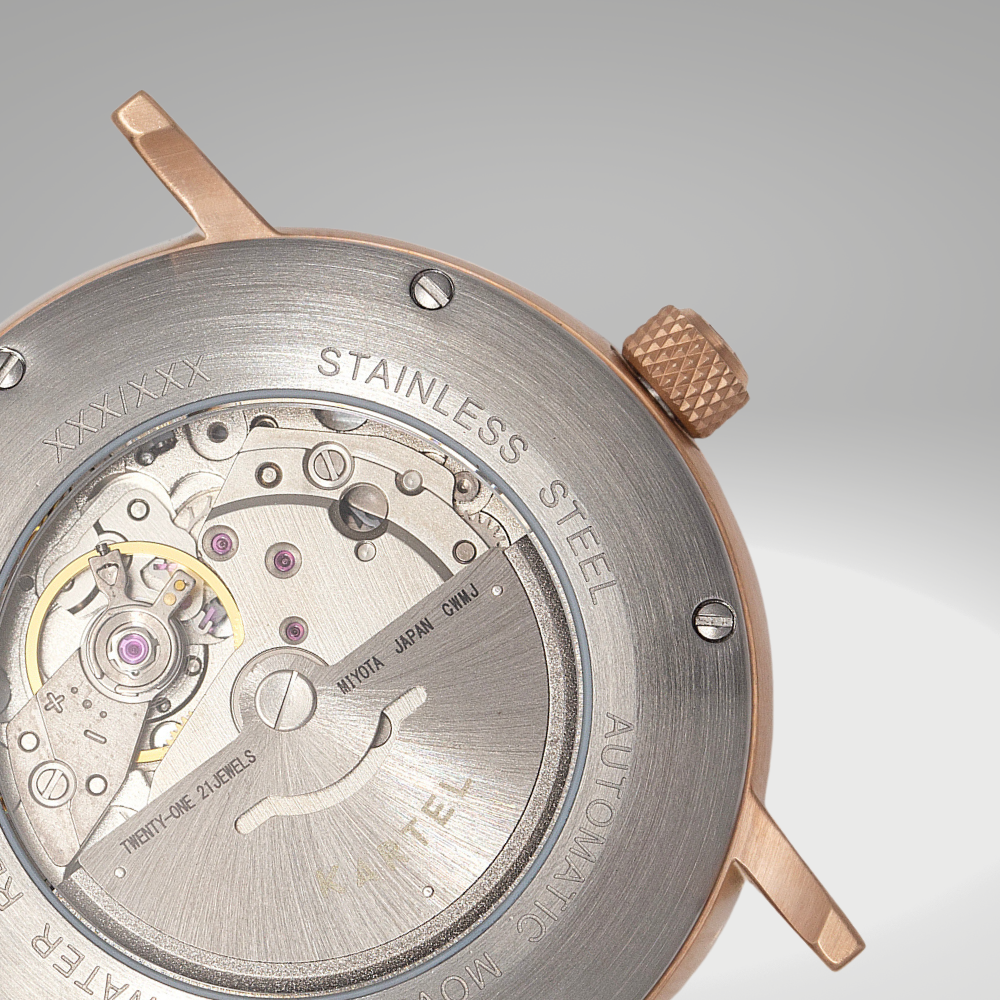 Unique
Limited Run timepieces
Our Signature Automatic Range watches are produced in limited production runs of up to 1,000 and each watch is finished with a unique batch number engraved on the back of each watch.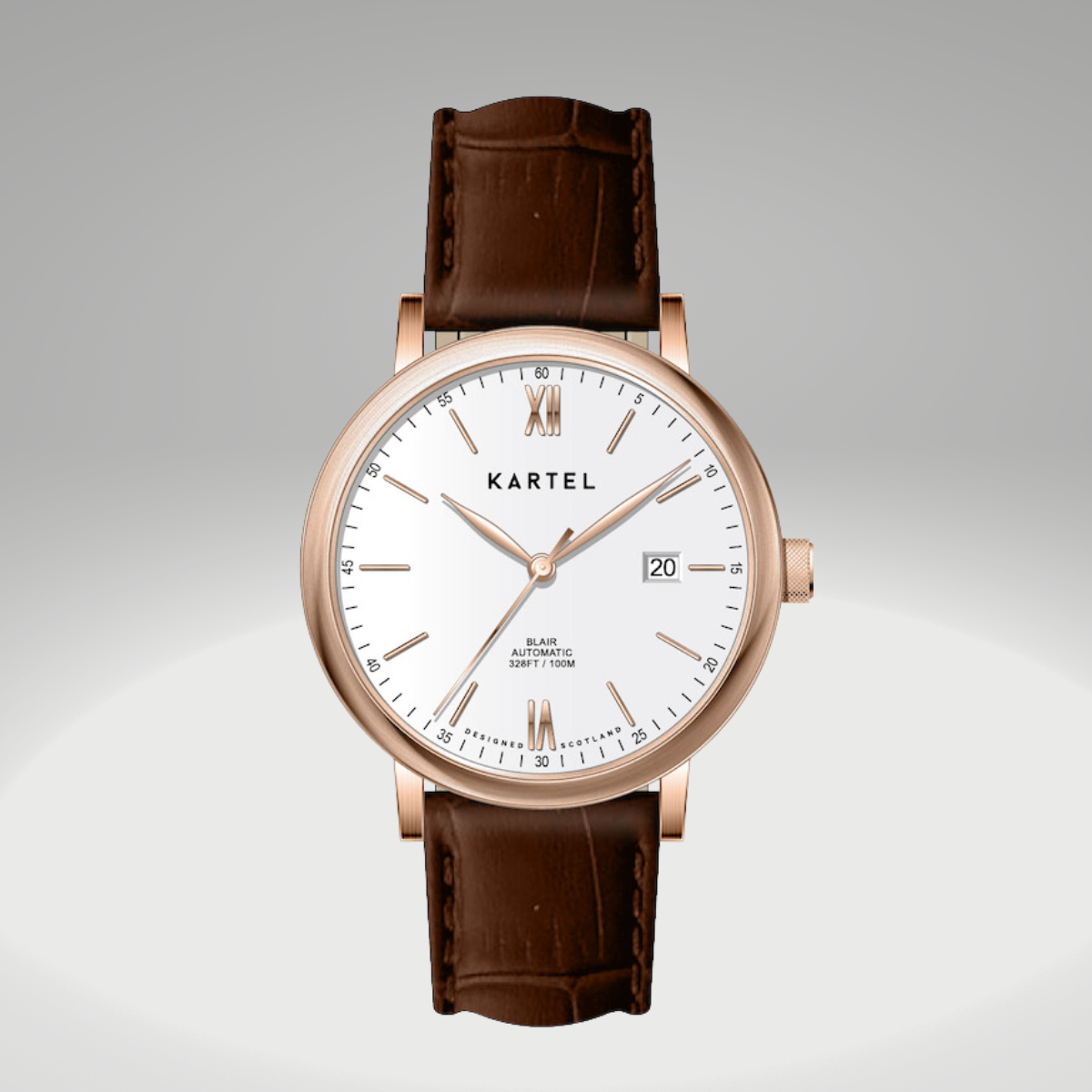 304 stainless steel
PRECISION ENGINEERED CASING
Kartel uses SAE 304 grade stainless steel for its new generation of watch cases. It has a higher corrosion resistance than regular steel, making it ideal for the wide variety of situations a wristwatch will be expected to perform in. 304-grade steel is also desirable for its ease of sanitation, a real benefit when worn next to the skin for long periods.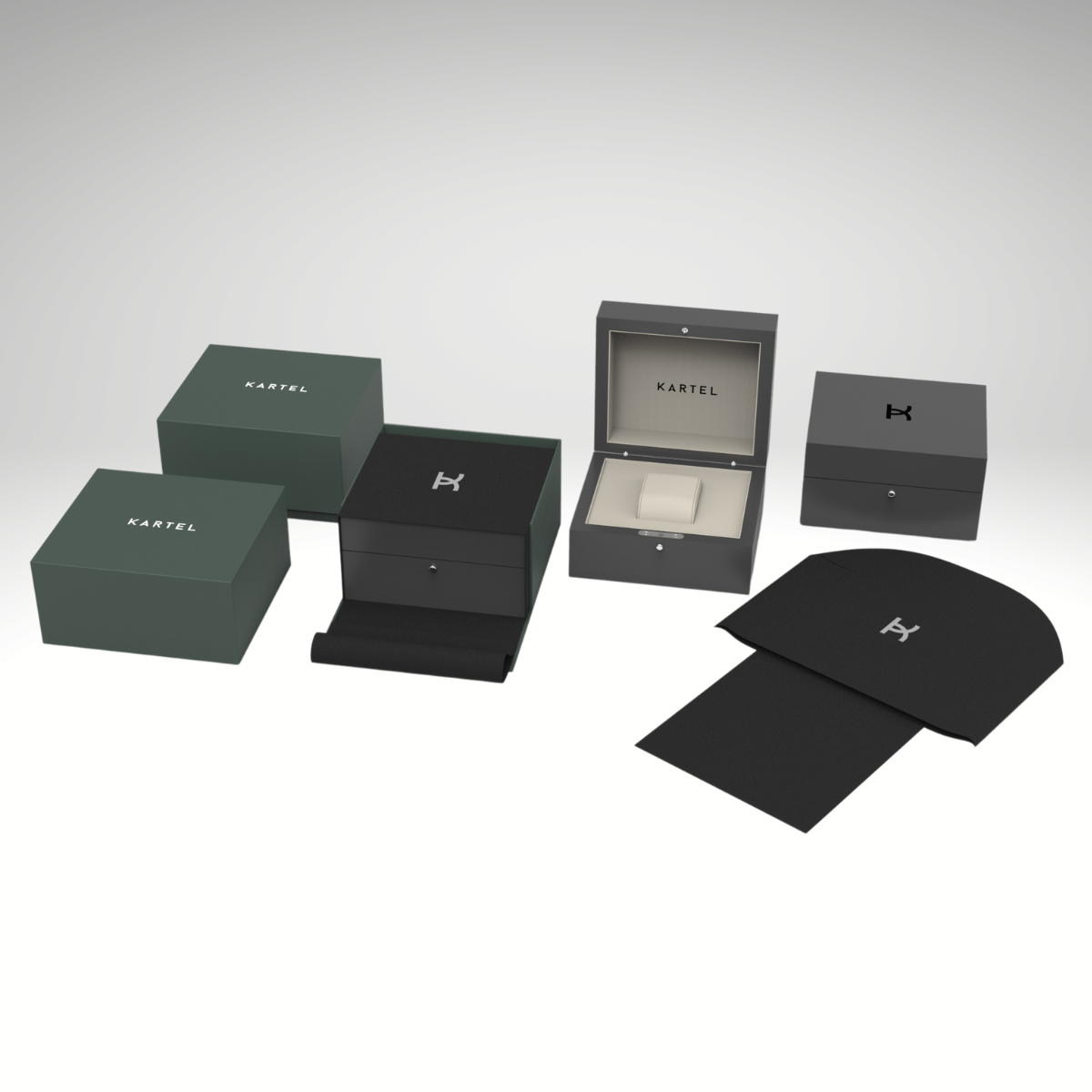 REFINEMENT AND LUXURY
The experience
Our Premium Automatic range comes in a refined package meticulously crafted at every turn. The piano paint finish box is lined with soft leather.
Launch Date
Register now for an early private viewing
Stores in............ London - St Andrews - Edinburgh
All watches now with a 5-year guarantee
distant sales
PRODUCTS & SALES INFORMATION
Kartel's distant sales department is at your disposal to personally advise and help you if you cannot visit one of our stores. Please complete the form below. We will contact you soon.