est 2014
The KARTEL STORY
Welcome to Kartel Watches, where we proudly embrace a distinct approach. In a world consumed by social media and online selling, we march to the beat of our own analogue drum. Our unwavering focus is on what truly matters to us.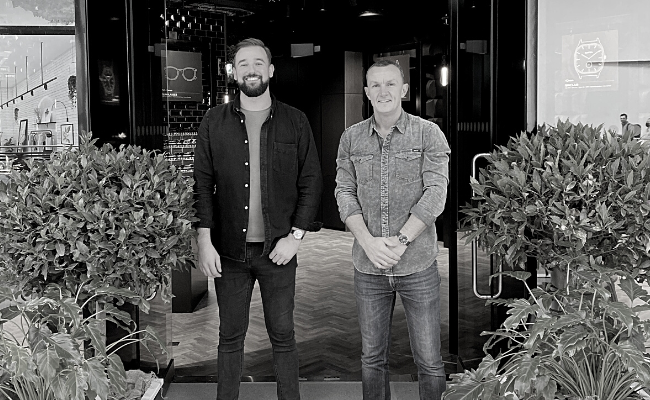 Experience the Difference
Our watches can only be purchased from our stores or our distant selling department. We don't sell online or through middlemen. Why? Because every watch we make is unique, crafted with meticulous attention to detail and imbued with a distinctive essence that sets it apart.
By exclusively offering our timepieces through our own channels, we ensure that each customer receives a personalized experience, where they can appreciate the individuality and artistry of every Kartel watch.
This direct connection allows us to maintain the integrity of our brand and guarantee that each watch finds its rightful owner, who appreciates its one-of-a-kind character. In a world saturated with mass-produced products, we believe in preserving the exclusivity and authenticity of our creations, making every purchase from Kartel a truly exceptional and unforgettable experience.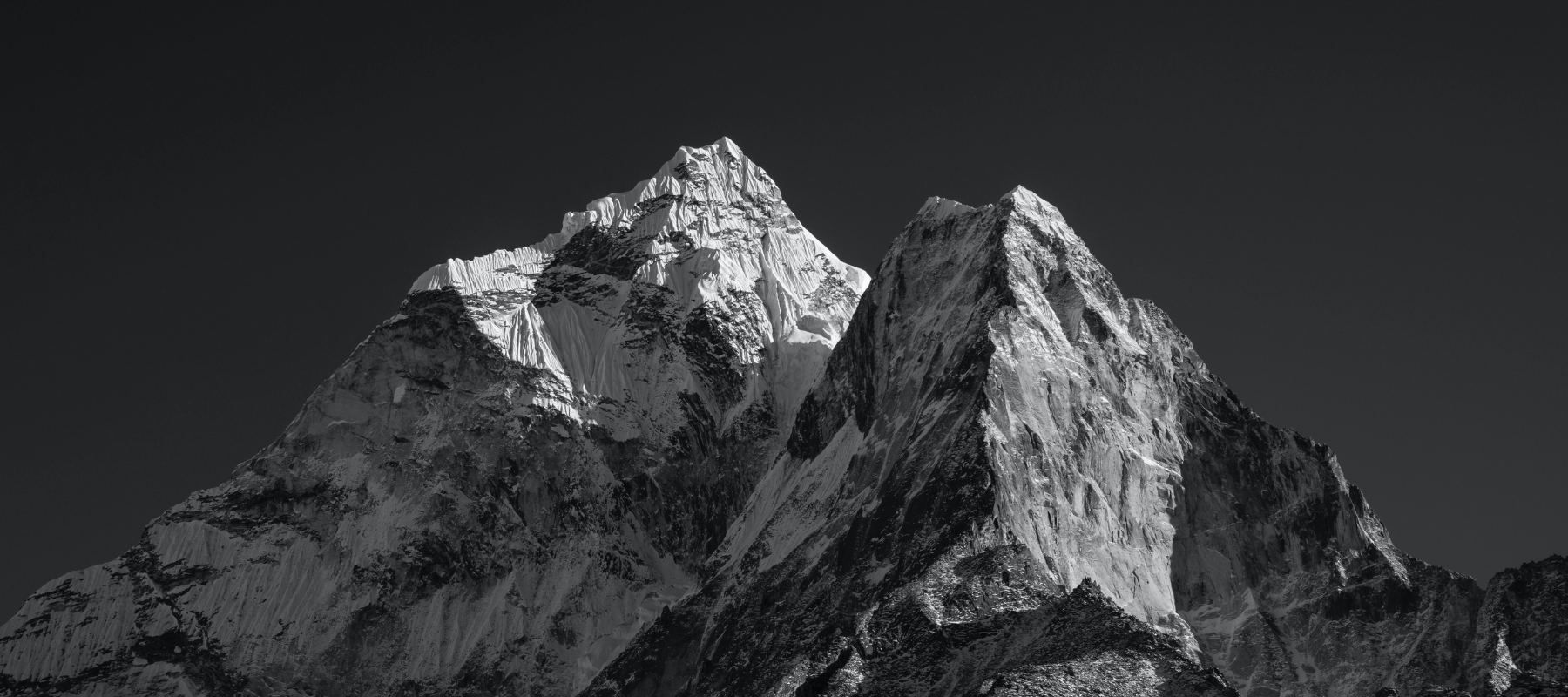 FOUNDATIONS BUILT FROM THE WILL THAT ANYTHING IS POSSIBLE
METICULOUS DESIGN & REFINEMENT
First and foremost, we are dedicated to designing and manufacturing some of the highest quality crafted timepieces that transcend trends and endure the test of time. Each Kartel watch is a masterpiece meticulously crafted with unparalleled dedication to precision and detail. 15 years of watch manufacturing allows us to pour our expertise and passion into every step of the manufacturing process, ensuring that each timepiece reflects the epitome of excellence.
Yet, our commitment extends far beyond creating exceptional watches. We strive to elevate the entire customer experience. Our dedication to experiential retail transforms our boutiques into spaces where every customer becomes part of our legacy. Prepare to be transported to a realm where personalized attention and unrivalled service reign supreme. It's an invitation to connect, discover, and indulge in the true essence of luxury.
While others may be captivated by the digital realm, we choose to establish profound connections with our discerning clientele on a deeper level. Kartel Watches celebrates the artistry of tangible craftsmanship, allowing our timepieces to speak volumes without relying on social media buzz or online selling platforms.

Join us in embracing the allure of the analog world, where design, craftsmanship, and customer experience converge to create a legacy that defies fleeting trends.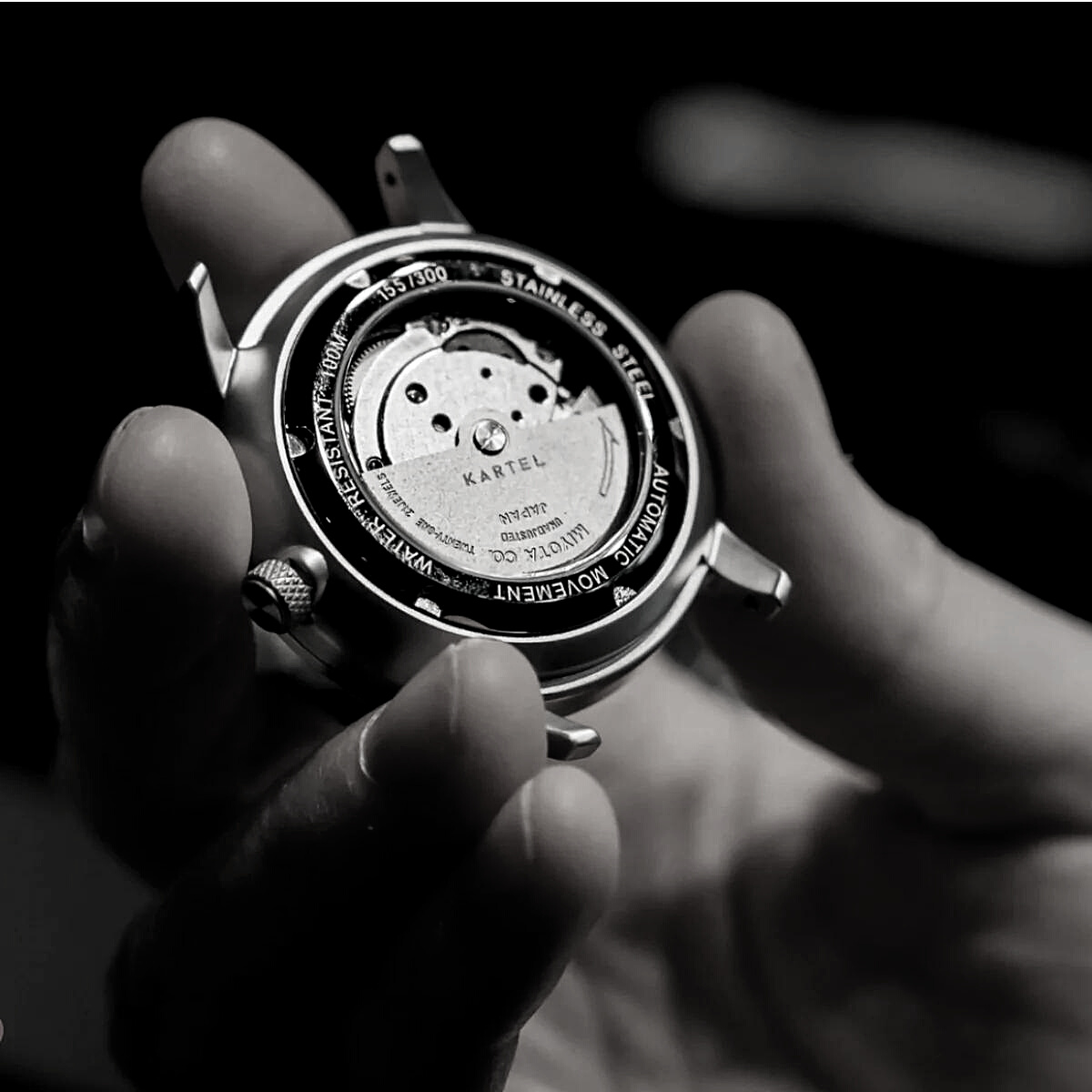 LIMITED BATCH PRODUCTION
Our Signature Automatic Range watches are produced in limited production runs of up to 1,000 and each watch is finished with a unique batch number engraved on the back of each watch.
Our Mechanical movements are assembled to exacting specifications and standards with our commitment to quality being uncompromising. This said we inspect and sign off every watch before dispatching.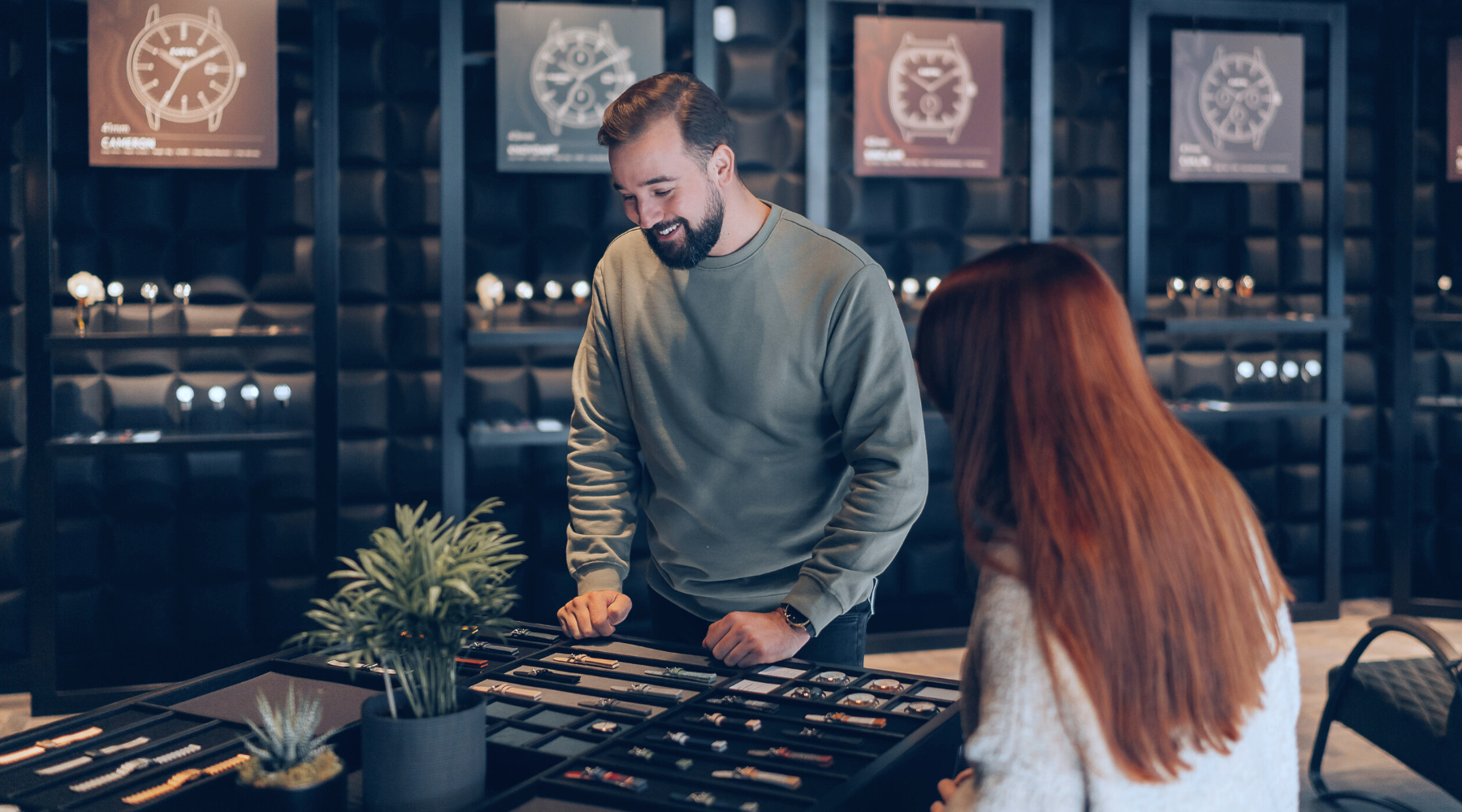 EXPERIENTIAL RETAIL
Creative and immersive and shareable experiences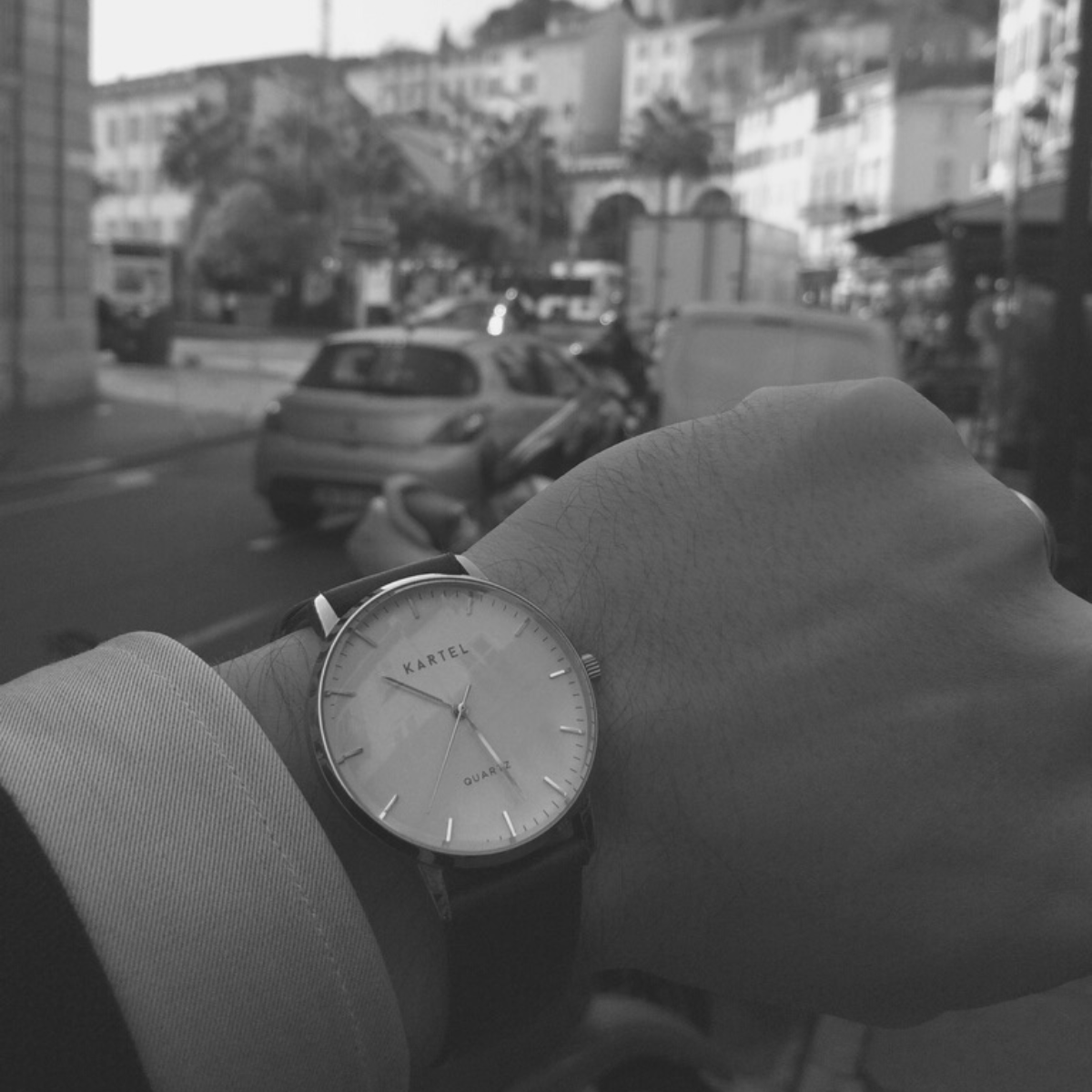 Cannes - French Riviera
2014
Kartel was launched at the TFWA in Cannes on October 2014. We spotted a need in the market for a simple classicly designed watch so developed the Lewis Model. That year we sold our new brand to 30 global airlines. Our Lewis model was the only model we had at the time.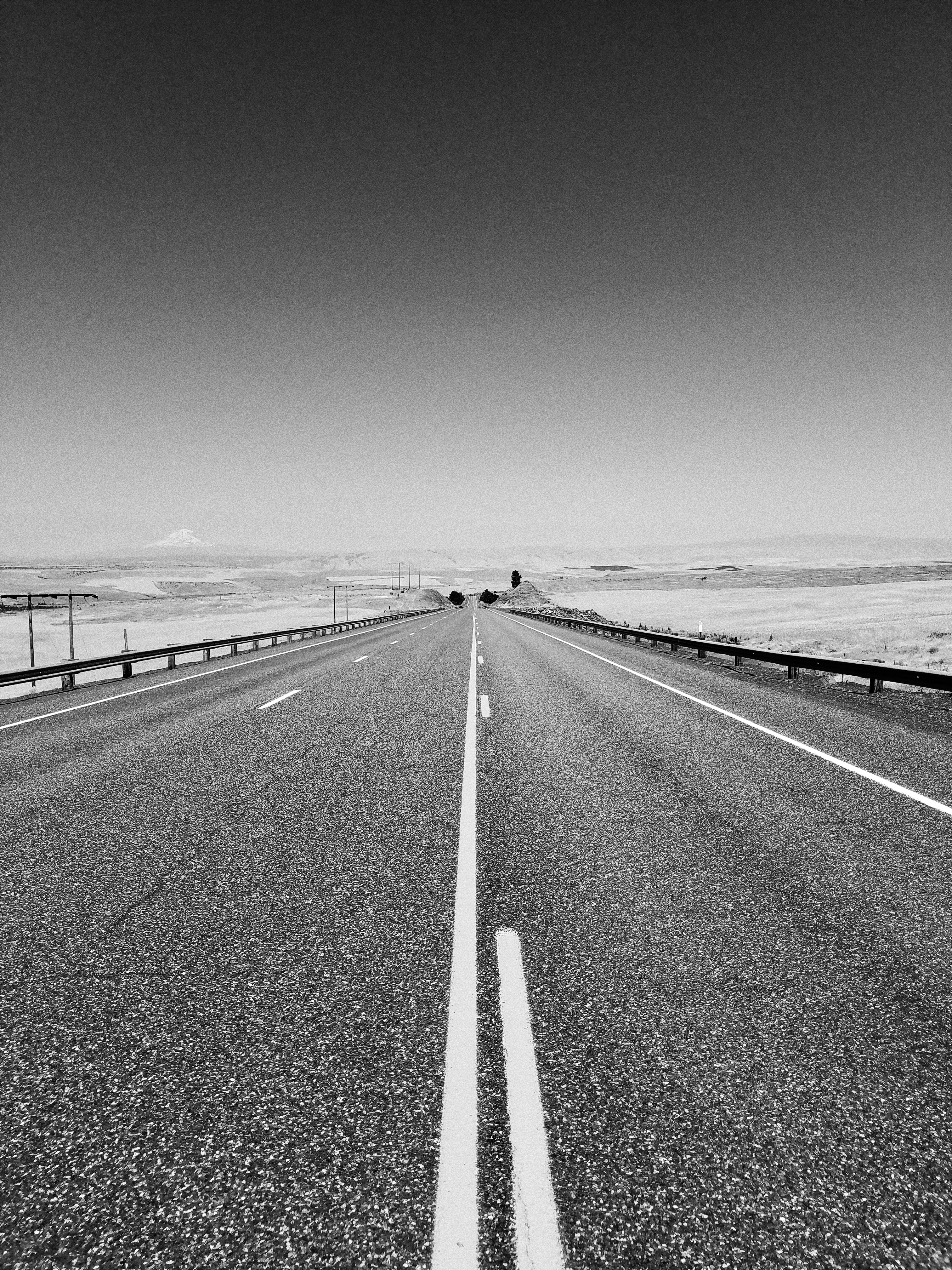 The Journey Begins
2015
2015 was the launch of the Kartel website. In the first year, we shipped to 15 countries across the globe.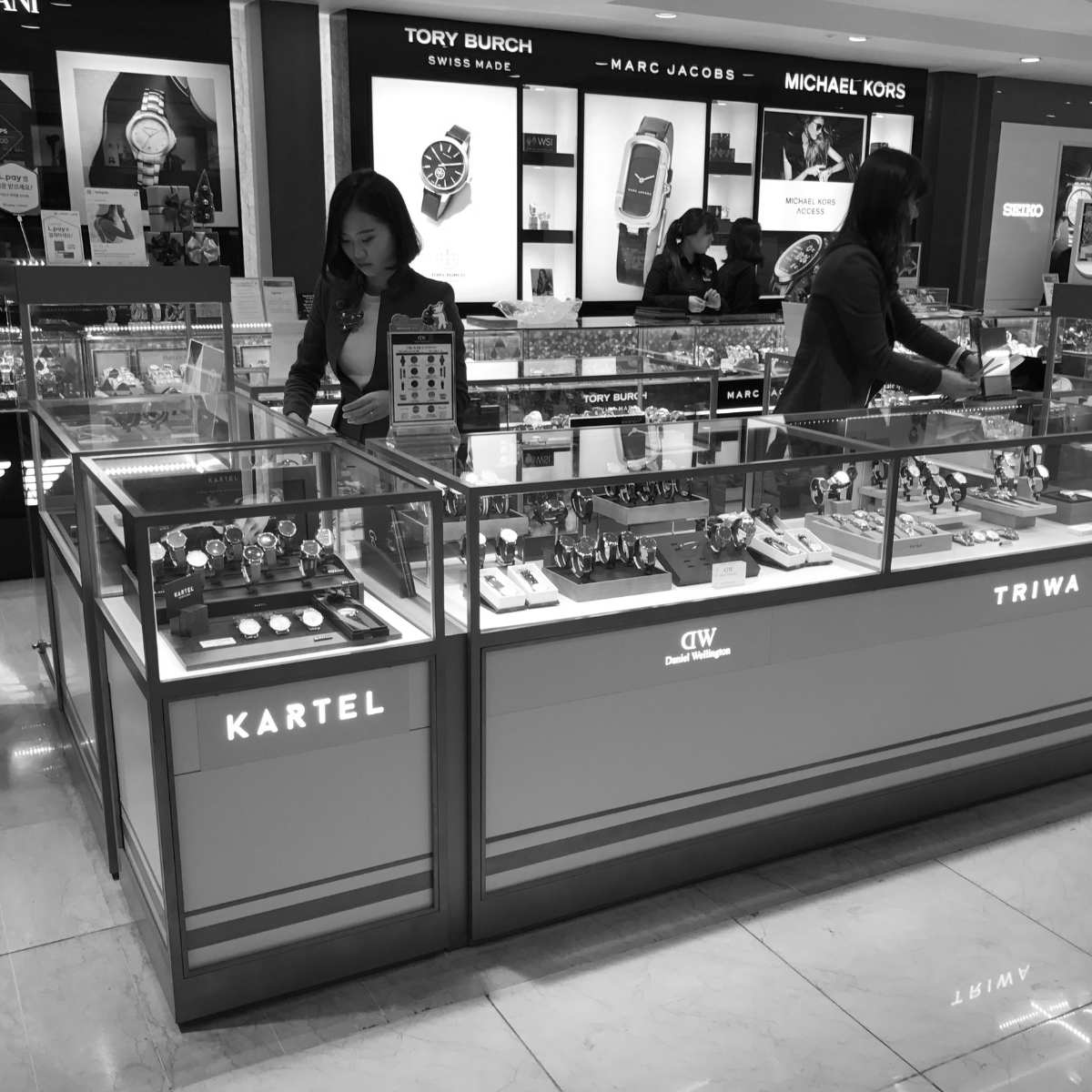 Growth
2016
Our wholesale business launched in Asia. We opened over 10 locations in South Korea alone. New models include Kendrick and Isla Launched.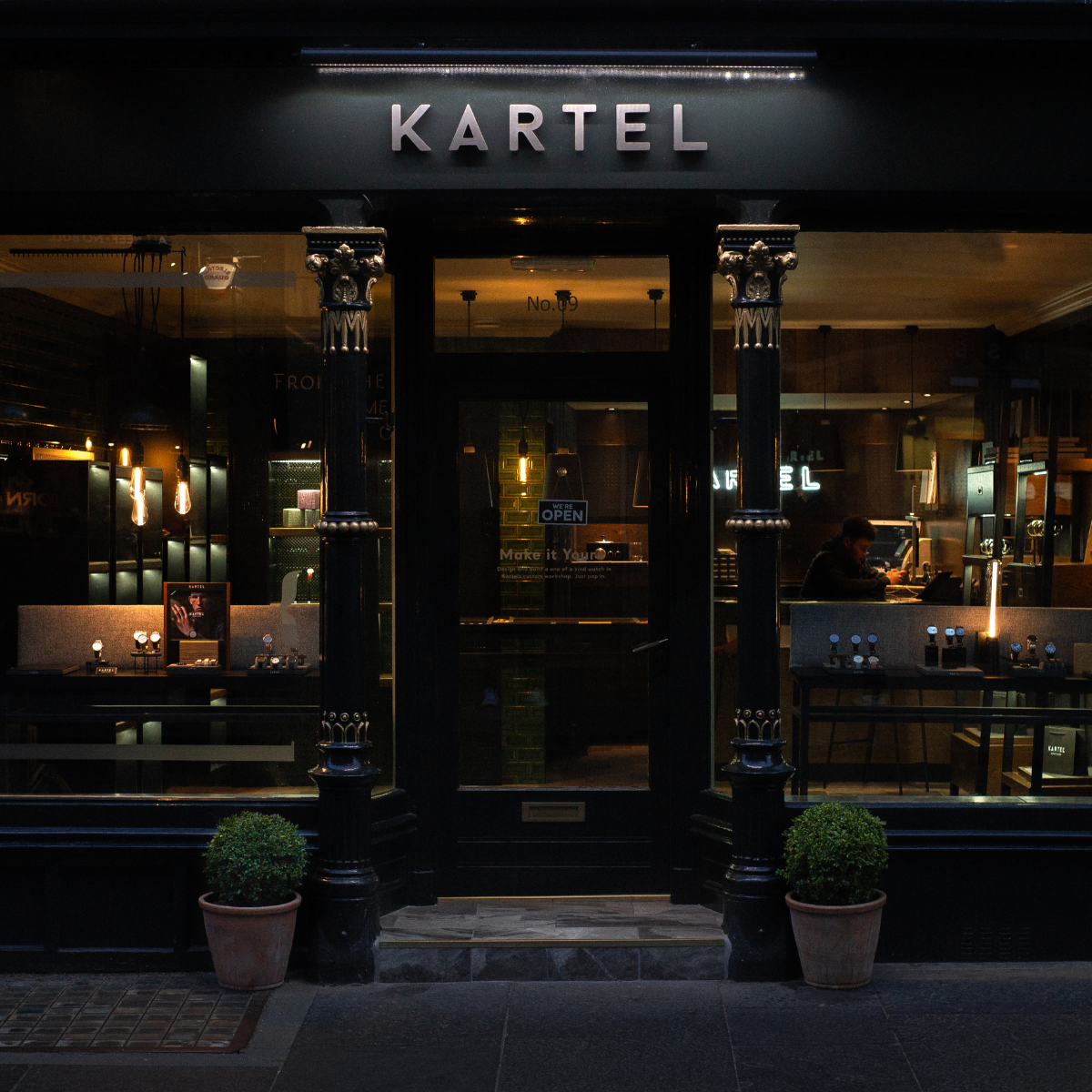 Our first store opening
2017
We recognised a need to serve our customers directly, to listen, to see and touch our watches rather than look at a picture on a website. We open the doors to our first store in St Andrews in September 2017.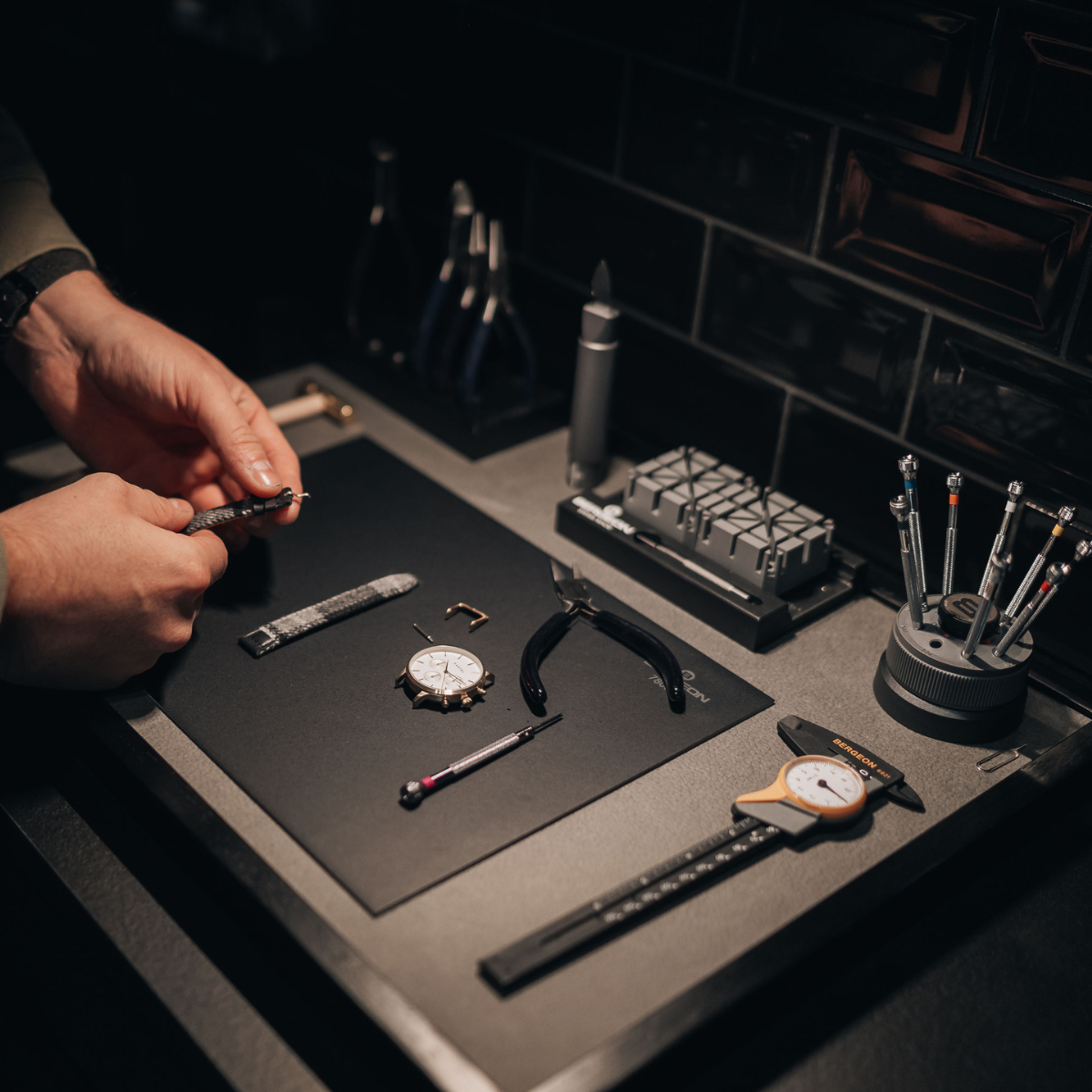 Instore
2018
Our instore watch build experience was launched this year allowing the customer to build their custom watch with our unique custom concept that allows choice from over 1200 combinations.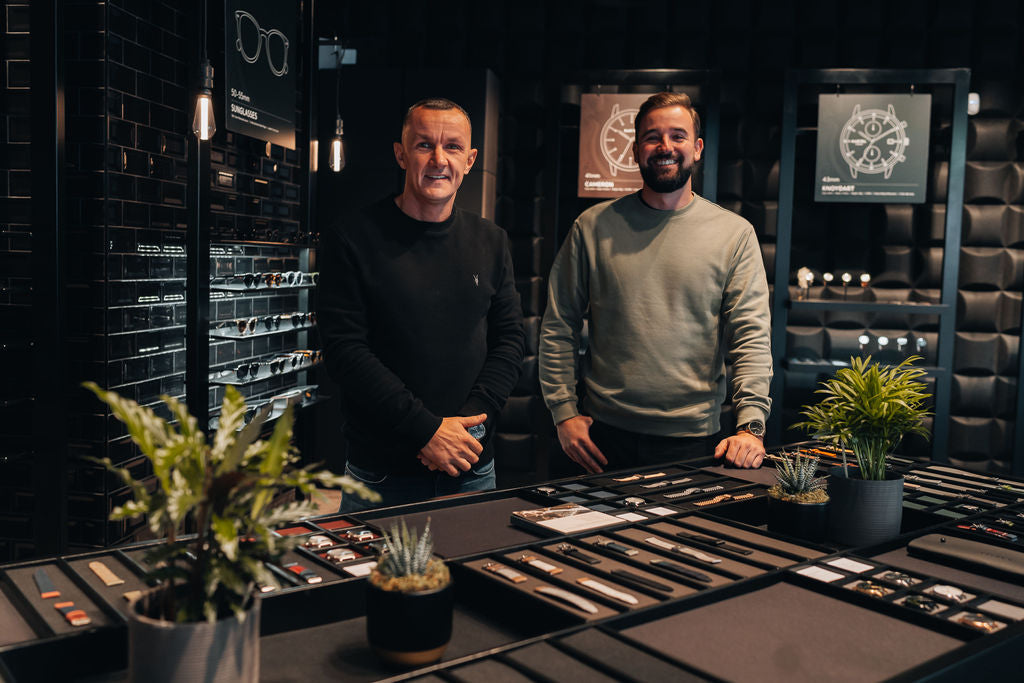 A new era
2019
In 2019 we decided that we would no longer sell our brand through third-party retailers. We decided to only sell our watches through our channels in a direct-to-customer approach. Better Service, stronger Custome relations, enhanced store experience and experiential retail are at the heart of what we do.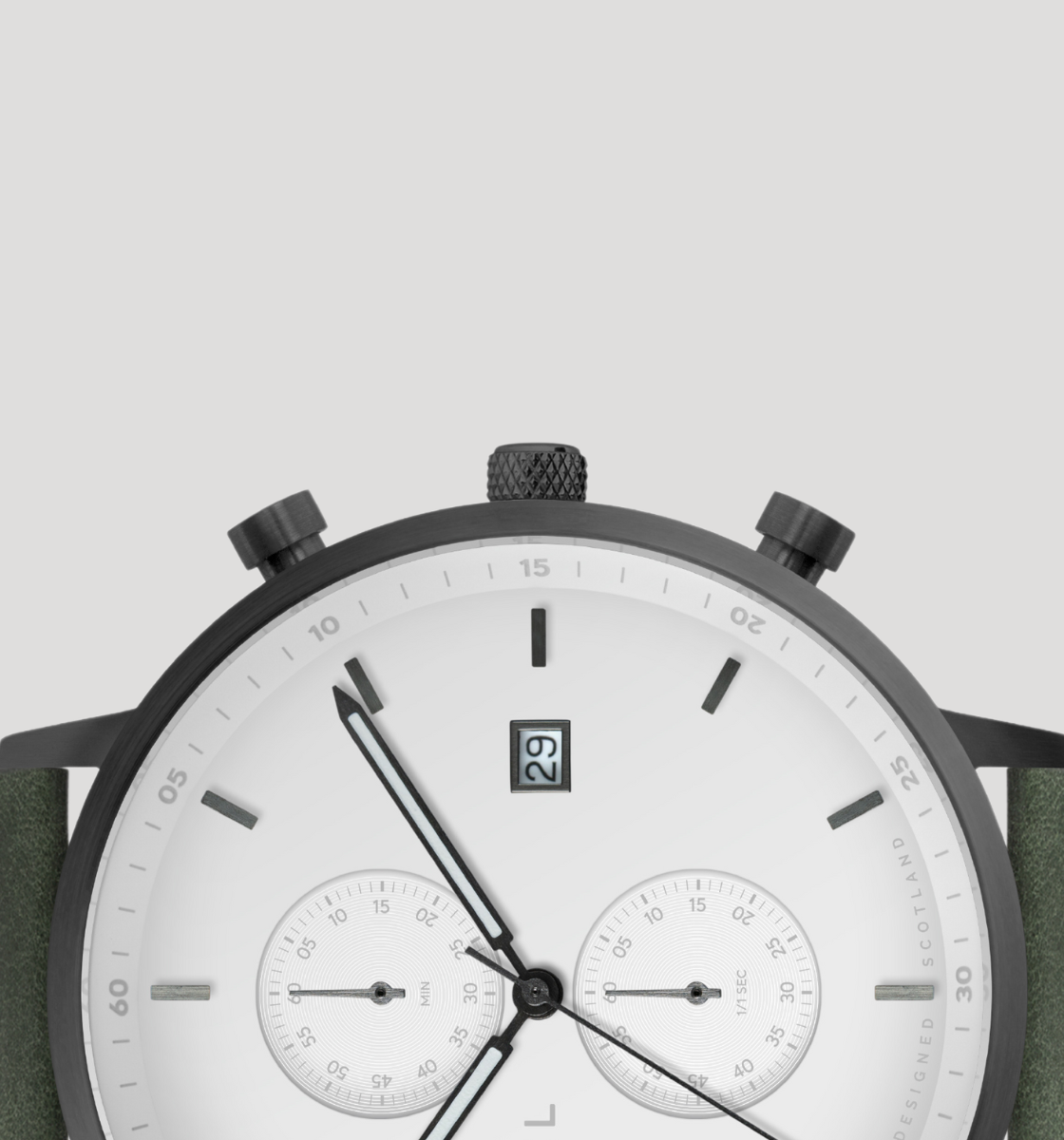 Product Launch
2020
2020 saw the launch of our best iconic Knoydart Chronograph model.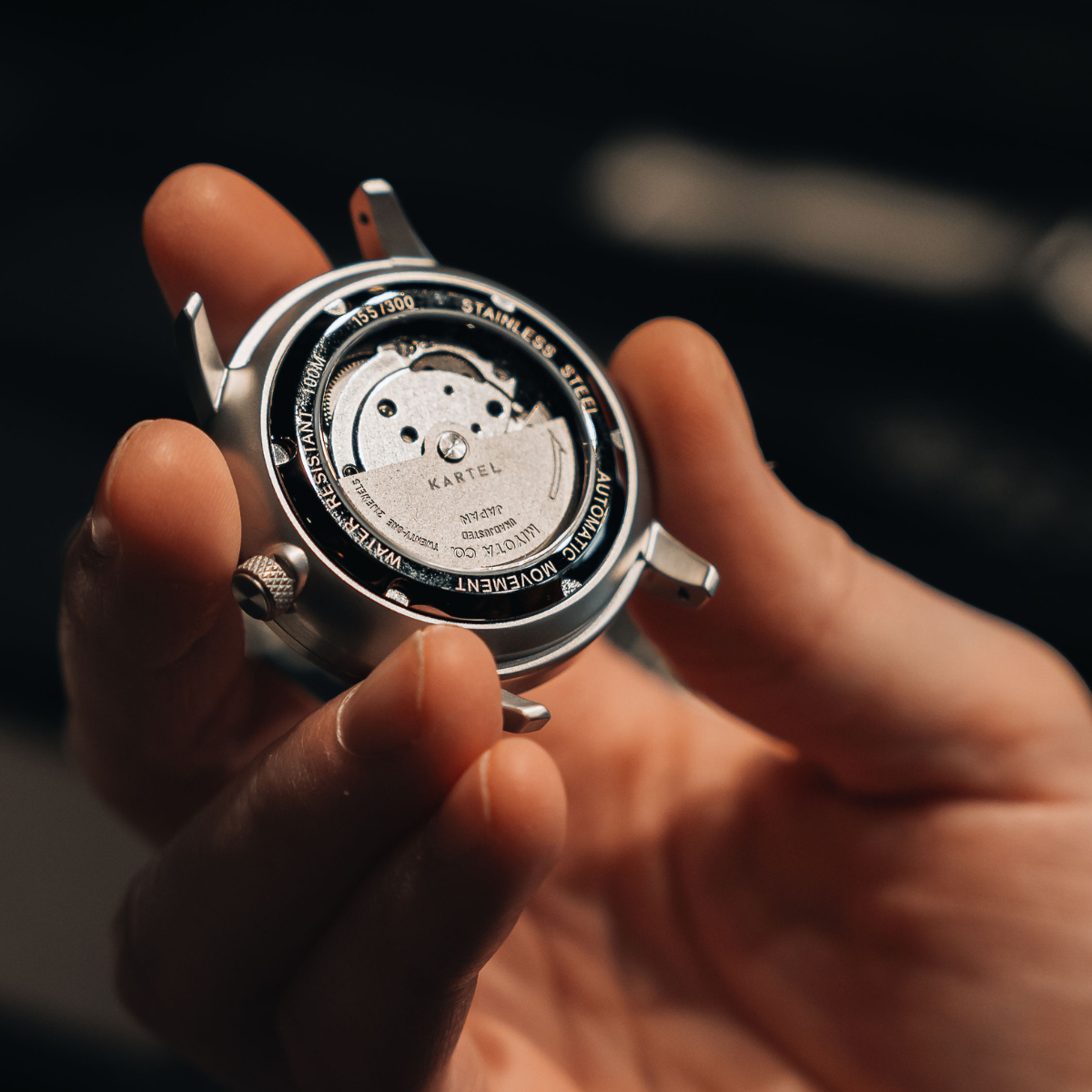 a big year
2021
As the world recovers from the pandemic we were very busy behind the scenes. This year saw the launch of our first fully Automatic watch and the opening of our Edinburgh store at St James Quarter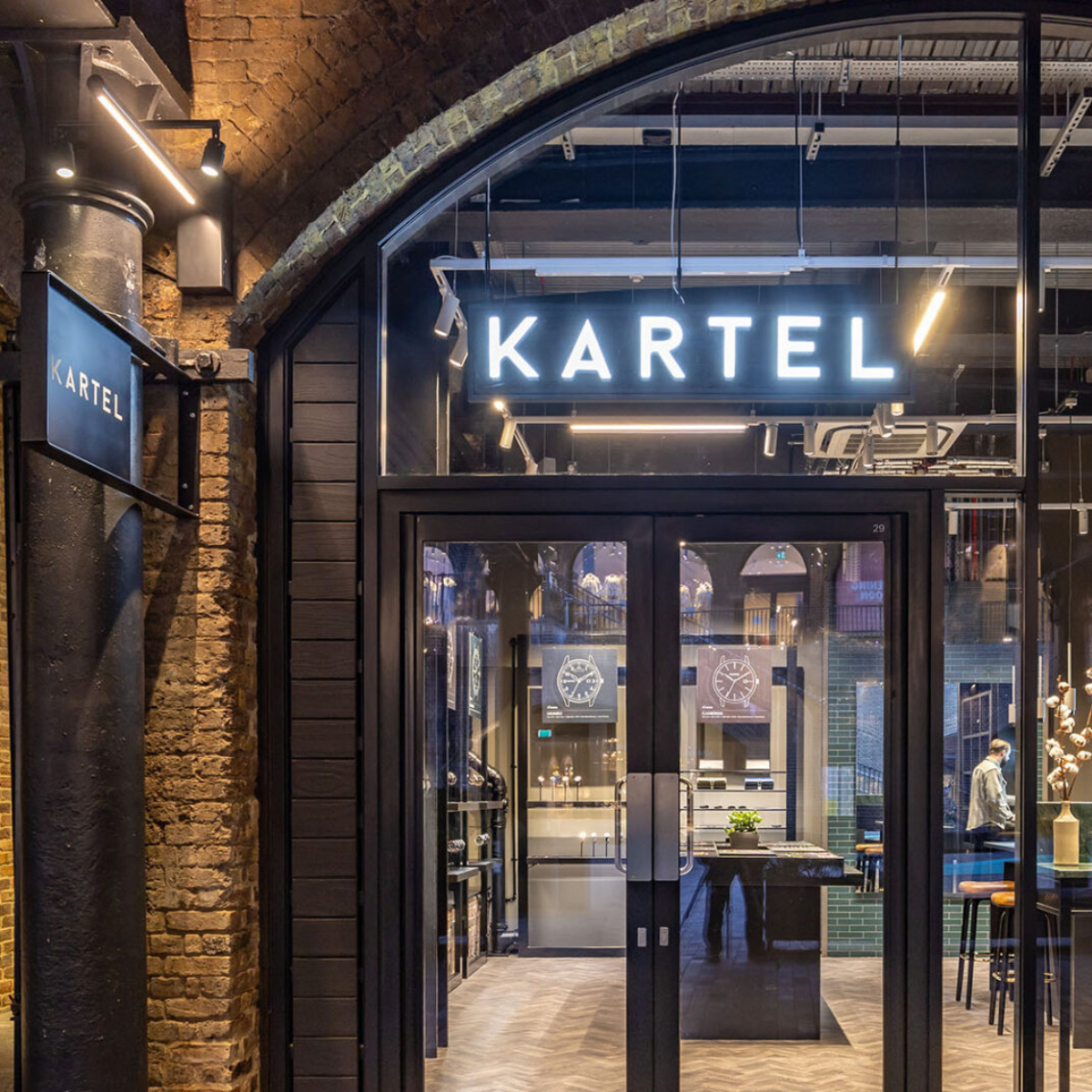 2022
Our brand following continues to grow year after year and for that we are thankful. The Munro 282 is Launched in March 2022 and we open our Third store in London.