The Kartel warranty
PEACE OF MIND AT EVERY TURN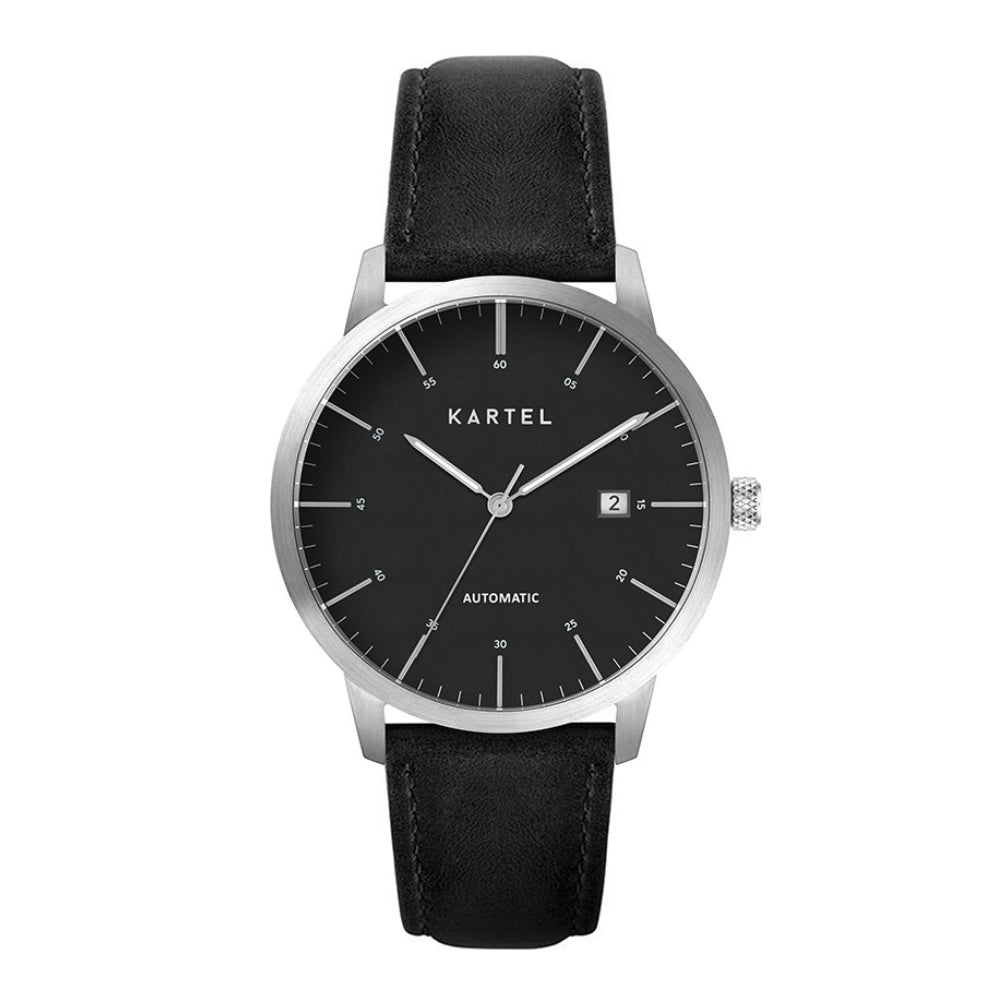 Quality
WE MAKE WATCHES THAT ARE BUILT TO LAST
Kartel has continuously been able to raise the boundaries of watchmaking quality through innovation and development. Only watches having successfully passed the most stringent quality control earn the right to reach your wrist.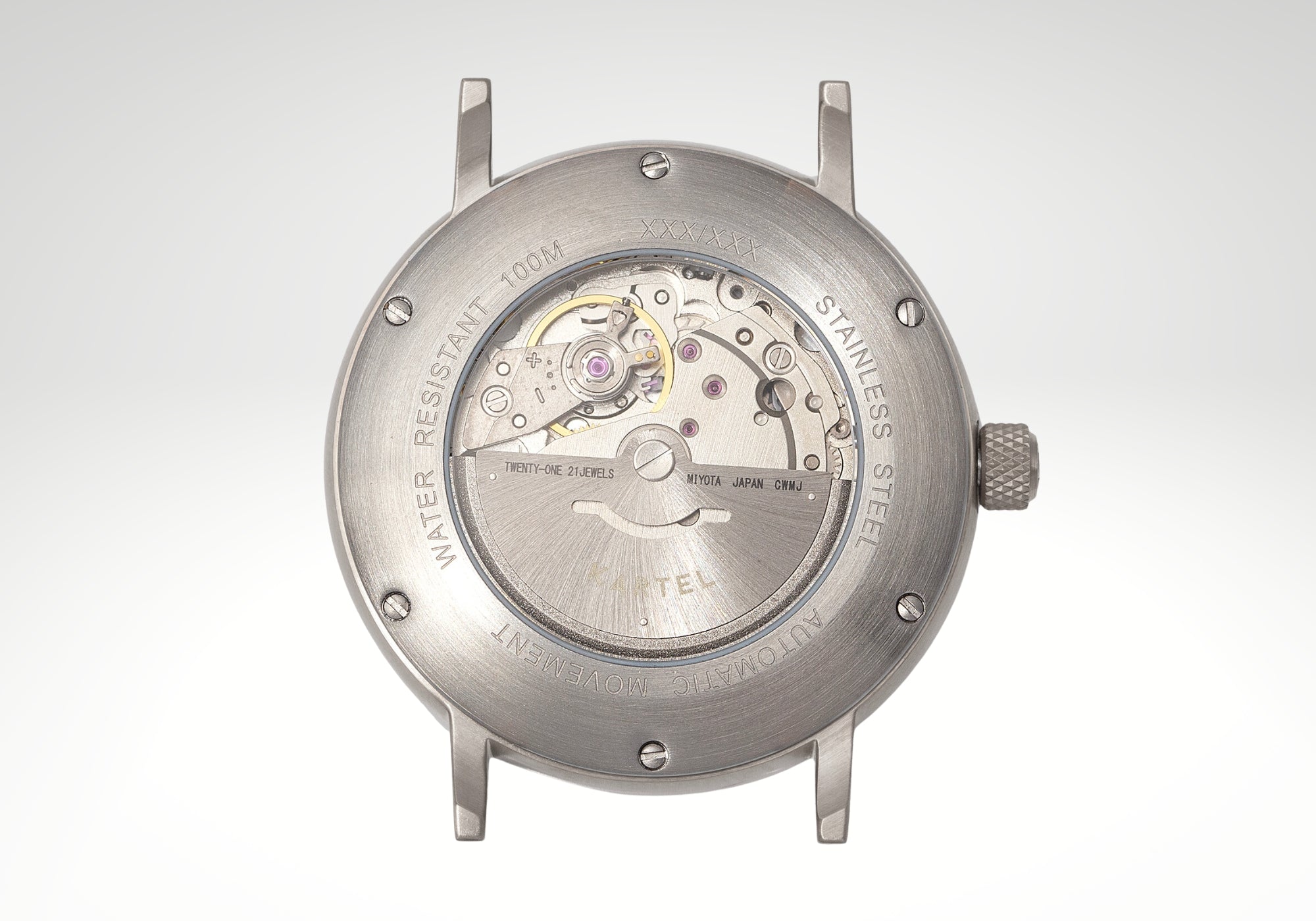 5 YEAR INTERNATIONAL GUARANTEE
To ensure the precision and reliability of its timepieces, Kartel submits each watch after assembly to a stringent series of tests. Our confidence in our rigorous quality assurance allows us to provide a three-year international guarantee on all new Kartel watches purchased from us.
Our warranty to you
THE DETAIL
Your watch is warranted for Three years from the original date of purchase under the terms and conditions of the warranty.  This warranty covers materials and manufacturing defects, the watch movement, hands and dial only.
The covered components will be repaired for free or the watch will be replaced if it proves to be defective in material or workmanship under normal use. To send your watch in for repairs, please click HERE In case of replacement, we cannot guarantee that you will receive the same model watch. If your model is not available, a watch of equal value and a similar style will be provided.
This warranty does not cover:
Any defect in materials and workmanship of battery, case, crystal, strap or bracelet; including plating on the case and/or bracelet.Damage resulting from improper handling, lack of care, accidents, normal wear and tear or ageing.Water damage if care instructions for the product's water resistance levels (as marked on the product) were not followed.Products that are not purchased from an authorized retailer.
This warranty is void if the watch has been damaged by accident, negligence of persons other than authorized sales or service agents, unauthorized service, or other factors not due to defects in materials and workmanship. This warranty is void if the serial number or product date codes or other tracking marks have been removed, altered or obliterated.
The above reflects a summary of the terms of the manufacturer's warranty. Please refer to your warranty booklet for the full details.